How to participate
To participate you need to register (step 1/2) and potentially, to submit an abstract (step 2/2).
Deadline: January 27
1/2: Registration (mandatory)
Participation is free, but registration is mandatory. Please fill this form.
The number of attendees is limited. Avoid late registrations.
2/2: Submit an abstract
If you wish to present a talk, submit your abstract via EasyChair
As previously, there is no formal review, and the organizers reserve the right to select talks from the submissions to obtain a diverse and interesting program.
Slides
Link to all provided slides will be provided soon.
Program
The program will be provided soon.
Participants
Mailing List
We use the dsb2021-groups@unimib.it mailing list for discussions and the diffusion of fresh informations. You will be added to the mailing list when you register.
To unsubscribe: send email to dsb2021-groups+unsubscribe@unimib.it
Practical
When
February 11 (Thursday): first workshop day; dinner
February 12 (Friday): second workshop day
Where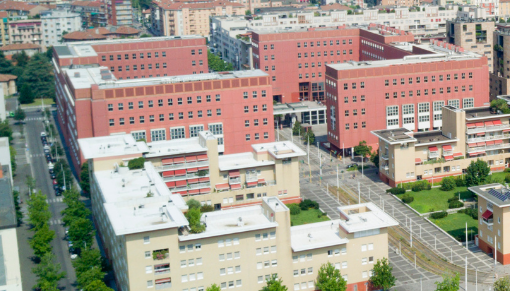 The workshop will take place at Università di Milano - Bicocca, U4 building, Milano, Italy, if the health situation will allow it. Otherwise it will be an online workshop.
How to get there?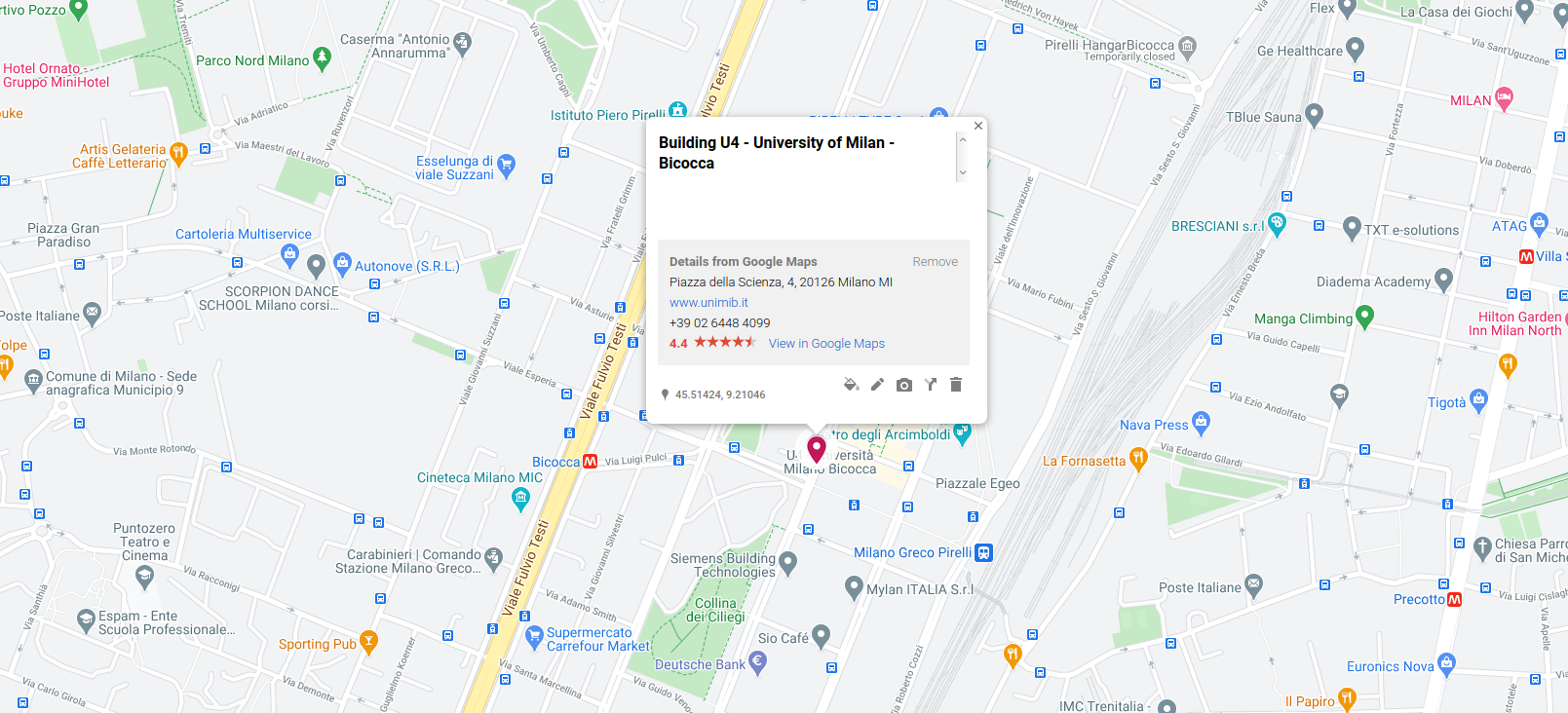 Click here to go to Google Maps
The building is close to the Bicocca underground station Bicocca of the (MM5) line.
Milan is easily reachable by all major European and main international airports. Milano Linate airport (code LIN) is the closest airport: it takes less than 30 minutes to reach us via taxi and 1 hour by public transportation.
Hotels
The suggested hotels are Starhotel Tourist and Hotel Arcimboldi that are both within a 5-minute walk from the workshop site.
Supports
This meeting is supported by
Organizers
Paola Bonizzoni
Gianluca Della Vedova
Yuri Pirola
Raffaella Rizzi